Other publications you may like...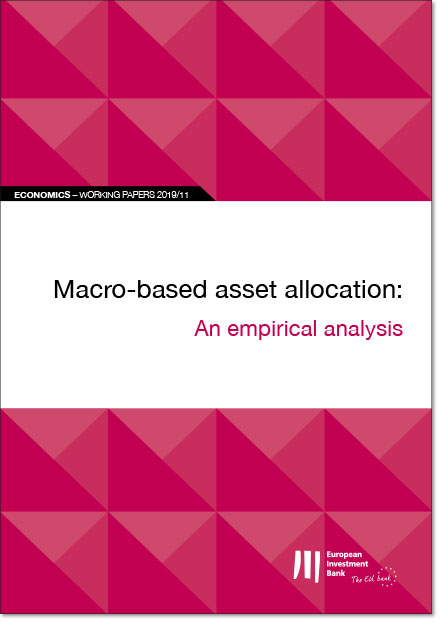 This paper presents a macro-based asset allocation approach informed by trends in business and financial cycle indicators.
This paper examines the determinants of lack of access to finance for Egyptian firms.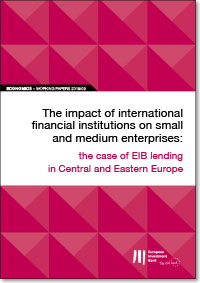 An assessment of the impact of funding by the EIB on the performance of more than 5,000 SMEs in eight countries in Central and Eastern Europe during 2008-2014.