Other publications you may like...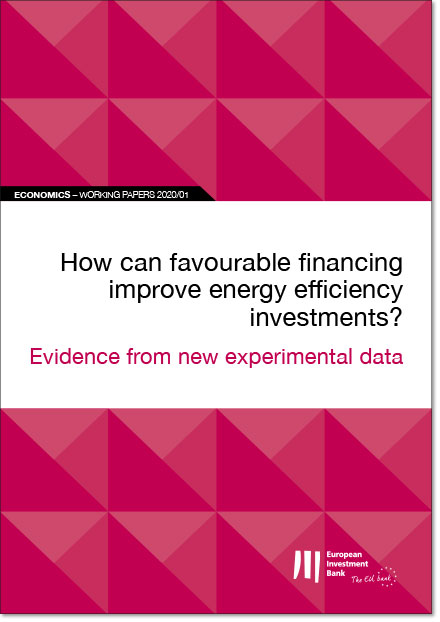 Using new experimental data from the EIB Investment Survey, this paper examines how financing conditions can help promotes investment in energy efficiency.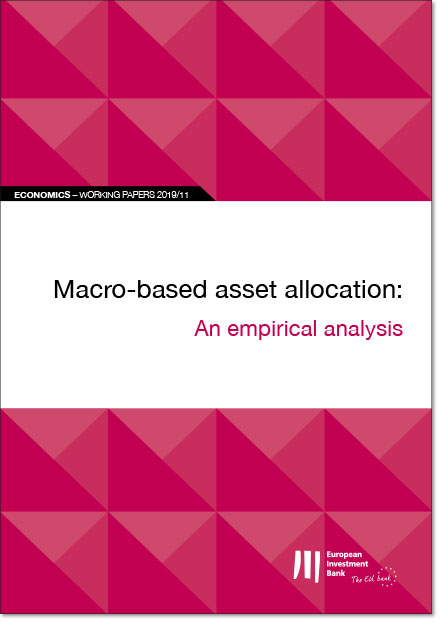 This paper presents a macro-based asset allocation approach informed by trends in business and financial cycle indicators.
This paper examines the determinants of lack of access to finance for Egyptian firms.